property conveyancing
A 5 STAR EXPERIENCE
We understand the needs of property buyers and sellers, particularly in the Sutherland Shire. For transactions in the Sutherland Shire, we have the benefit of on the ground knowledge of localities and what is happening in the different areas. We know what to look for. We take the time to talk to our clients and listen to get a clear understanding of what is most important to them. We explain the transaction to be sure that our clients have a realistic expectation of the process and what is necessary to achieve their ultimate goal, a stress-free journey towards the completion of their sale or purchase. We realise that buying and selling can be one of the most important decisions and we work hard to make you achieve your dream.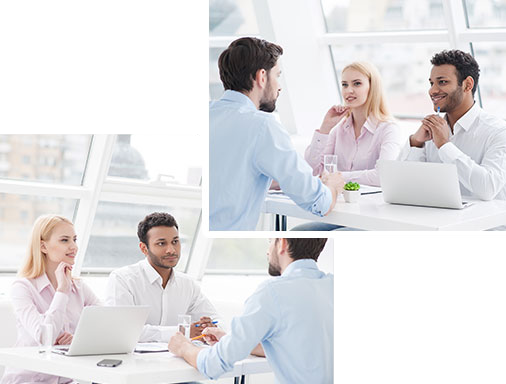 EXPERTS IN ELECTRONIC CONVEYANCING
The transition from paper documentation to completely digital or electronic conveyancing (eConveyancing) has been mandated by the NSW Government. By 1 July 2019, all mainstream property transactions will be required to be lodged electronically and all paper Certificates of Title will be cancelled. Property Exchange Australia (PEXA) was formed to deliver a national eConveyancing solution to the Australian property industry. Sutherland Shire Conveyancing was one of the first to register and utilise eConveyancing through PEXA. Our conveyancing team members are PEXA certified. We use PEXA to liaise with the buyer or seller's bank, conduct title searches, lodge documents, carry out settlements and transfer funds directly into the client's bank account. Payments are made digitally rather than via bank cheque and automatic online document checks reduce time and documents are lodged instantly to make the process as quick and easy as possible. Sutherland Shire Conveyancing is streets ahead of most conveyancers.
BUYING A PROPERTY

It takes just a few minutes for you to give us some important information to get your matter started and allow our team to provide you with a streamlined, worry free service.

GET STARTED

selling A PROPERTY

In just a few minutes, our team can get you started with the sale of your property and help you move to the next stage of your life with confidence.

GET STARTED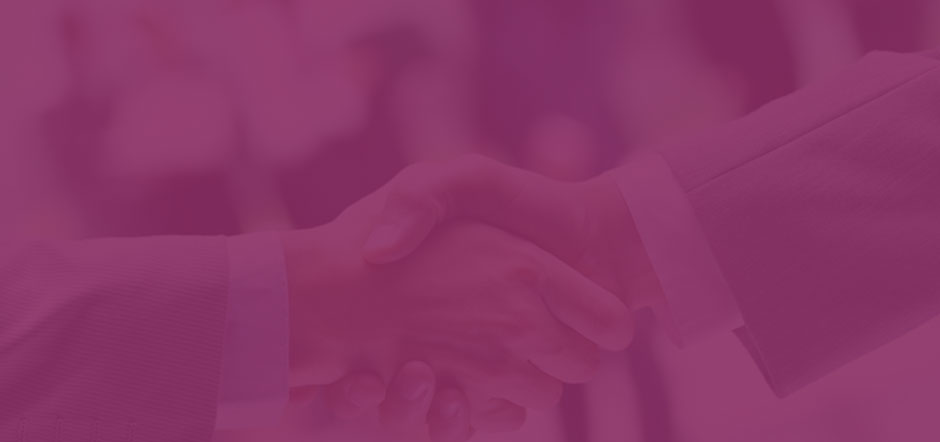 Sutherland Shire Conveyancing works closely with Pritchard Law Group, your trusted legal practice in the Sutherland Shire
Learn more
An Innovative System developed over 35 years