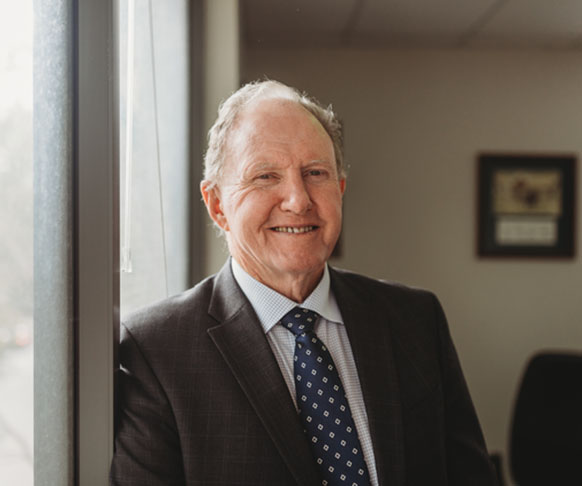 about us

paul pritchard

Sutherland Shire Conveyancing falls under the umbrella of Pritchard Law Group, the Principal of which, Paul Pritchard, has been practicing in the area since 1978. Paul's comprehensive legal experience in conveyancing, property law and other legal areas is always available to assist Sutherland Shire Conveyancing when required.
our team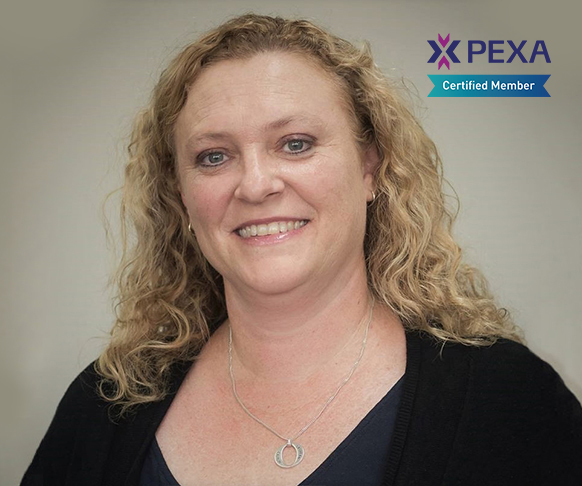 Nadine Betts
Nadine has been a Licensed practicing Conveyancer since 1999, having obtained a Diploma in Conveyancing Law and Practice from Macquarie University. Nadine has more than 20 years experience working in all facets of conveyancing, from complex joint ventures, subdivisions, property development, rural and industrial transactions, options to purchase, mortgages, subdivision and leasing to the sale and purchase of residential properties. She is a member of the Institute of Licensed Conveyancers.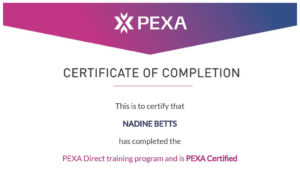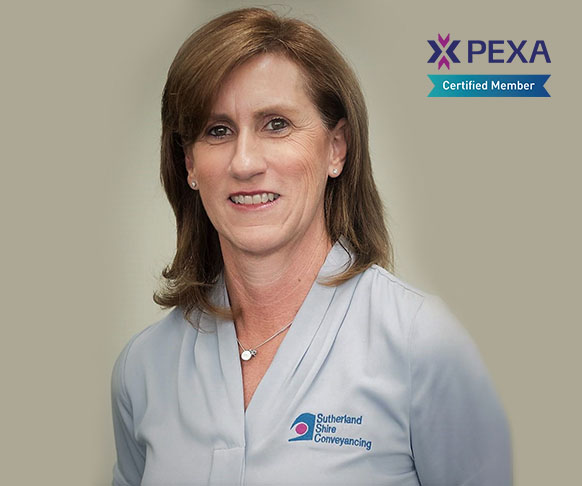 Leanne Dobeson
Leanne has more than 20 years of experience in conveyancing and has been assisting Nadine at Sutherland Shire Conveyancing, since 2011. Prior to that, she worked with Pritchard Law Group for 10 years in its conveyancing team. Both Nadine and Leanne are totally focused on delivering quality conveyancing service to our clients and to keeping our clients fully informed throughout the transaction.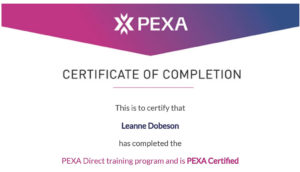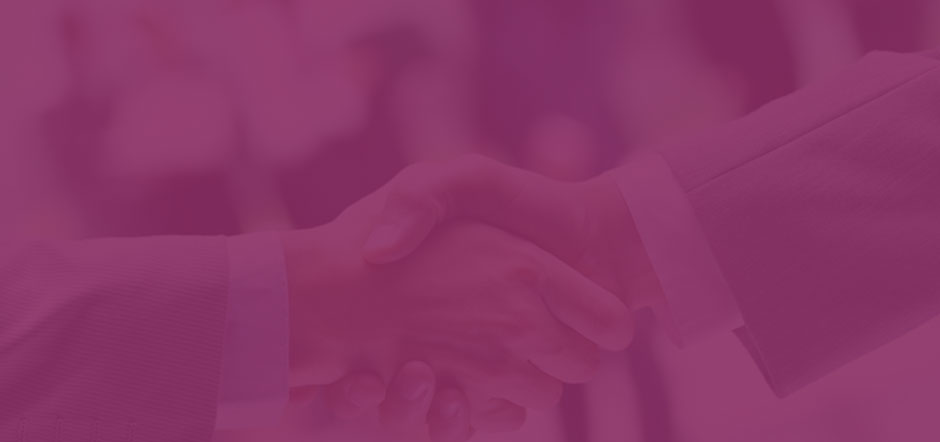 Sutherland Shire Conveyancing works closely with Pritchard Law Group, your trusted legal practice in the Sutherland Shire
Learn more
BUYING A PROPERTY

It takes just a few minutes for you to give us some important information to get your matter started and allow our team to provide you with a streamlined, worry free service.

Get Started

SELLING A PROPERTY

In just a few minutes, our team can get you started with the sale of your property and help you move to the next stage of your life with confidence.

Get Started
An Innovative System developed over 35 years