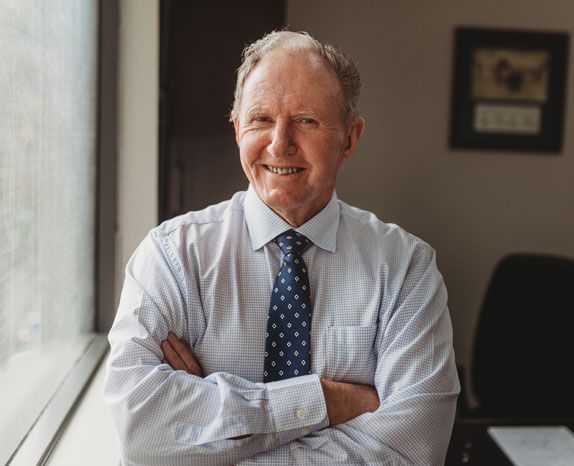 BUY & SELL WITH CONFIDENCE
Specialist in Menai, Sutherland Shire
Buying or selling property can often be one of the biggest transactions that you will make in your life. When you make that major decision you need to be sure that you have a conveyancer that you can trust and who understands the intricacies of conveyancing and the legal requirements of your property transaction.
rEAD moRE
property conveyancing
A 5 Star Experience
We understand the needs of property buyers and sellers, particularly in the Sutherland Shire because we have the benefit of on the ground knowledge of localities and what is happening in the different areas. We take the time to talk to our clients and listen to get a clear understanding of what is most important to them. We explain the transaction to be sure that our clients have a realistic expectation of the process and what is necessary to achieve their ultimate goal, a stress-free journey towards the completion of their sale or purchase. We realise that buying and selling can be one of the most important decisions and we work hard to make you achieve your dream.
rEAD moRE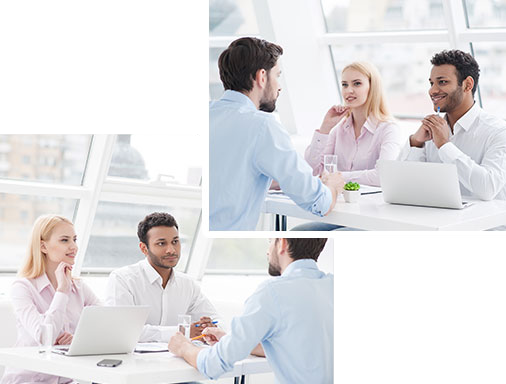 Why Sutherland Shire Conveyancing?
Our clients deserve the best and we don't leave any stone unturned in looking at all aspects of a property you might be buying or selling. After 35 years of doing, reviewing, improving and systemising, we have an ever-improving system designed to ensure safety and efficiency in helping you get the result you want, particularly in the Sutherland Shire, we will generally know the area your property is in, the history of the area or suburb and things about the area which will be important to you. Sutherland Shire Conveyancing is part of Pritchard Law Group and operates from the same premises. So, whenever a legal problem arises, we have immediate access to an experienced legal team, which gives you confidence that the decisions we make on your behalf will be right.
35+ Years of Experience

5,000 + Property Contracts

Trusted by over 1000 Buyers & sellers of property

Highly Affordable Highly Professional

Backed by Pritchard Law Group

Serving multiple generations in the Sutherland shire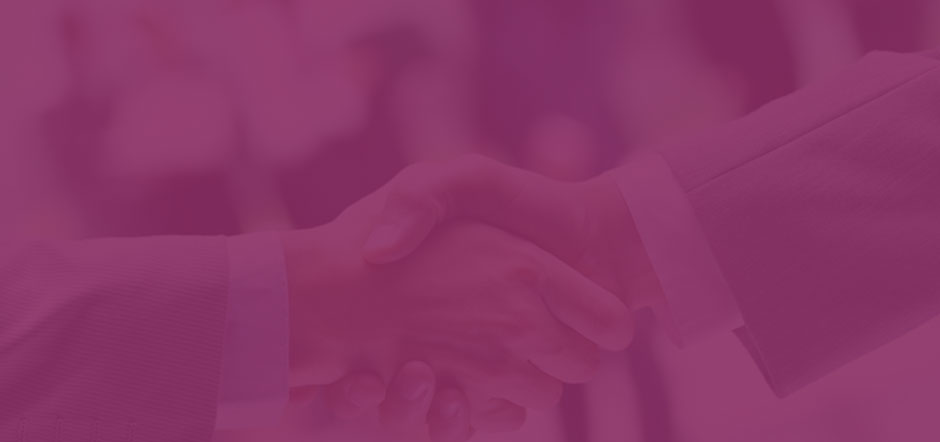 Sutherland Shire Conveyancing works closely with Pritchard Law Group, your trusted legal practice in the Sutherland Shire
Learn more
testimonials
"We felt like we were 'in the loop' at all times and in a situation like this, where we have little control over proceedings, we were certainly always informed. We couldn't be happier with the service you ladies provided. We felt that you cared and that we weren't just another client."

"We couldn't be happier with the level of service we have received. You communicated well, you were a approachable and supportive and displayed great knowledge."

Ben Grosskreutz & Janet Rowlands

"I was very impressed with the care taken to enquire with council about the status of building works and development approvals. I have bought and sold two houses now through SSC and will continue to use SSC."

"You did everything well, professionally and personally. Your attention to detail was faultless and your staff friendly and courteous and all was highly appreciated by us."

"Nadine and Leane were outstanding in keeping me informed, up to date and explaining the process of sale/purchase. They were always in contact and kept me informed with all transactions. They were fantastic in all avenues. Thank you so much for everything."

"We appreciate your patience during the lengthy time it took us to find the right home! We never felt left out of the loop and all questions were answered without delay. You communicated all relevant matters in a timely fashion and provided us with assistance on some out of the ordinary issues."
or

USE OUR SIMPLE ONLINE PROCESS & get started Now
BUYING A PROPERTY

It takes just a few minutes for you to give us some important information to get your matter started and allow our team to provide you with a streamlined, worry free service.

Get Started

SELLING A PROPERTY

In just a few minutes, our team can get you started with the sale of your property and help you move to the next stage of your life with confidence.

Get Started
An Innovative System developed over 35 years